2020 Virtual CampSmile!
Campers are highly encouraged to register and participate daily over a 2-week period!
Each day will engage, educate, and entertain through activities provided in a safe virtual environment. Campers can experience some of the traditions and beloved staff that make Camp Smile something to look forward to year-over-year. Please contact the staff and prepare to be a part of 2020 Virtual Camp Smile.
Each day of Virtual Camp Smile will deliver warmth, friendliness, sing-alongs, and even a few surprises too!.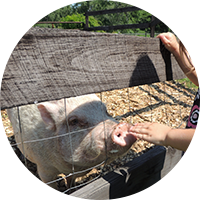 Week 1
July 13th - July 17th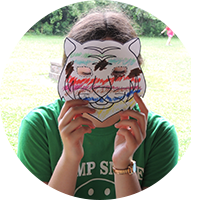 Week 2
July 20th - July 24th